Nyitvatartás
Hétfő 12-19
Kedd 8-17
Szerda 9-16
Csütörtök 9-16
Péntek 8-14
Fizetési lehetőségek



Egészségpénztár elfogadóhely
PATIENT INFORMATION LEAFLET
Registry:
Check-in to our clinic can be made personally, by e-mail or by phone also.

If you would like to modify the appointment, please let us know 24 hours before.
Neccesary information:
All the registered data will be exclusively used by us. If there are any changes in the data, please inform us

Before the treatment our colleagues will contact you, so please inform us if there are any changes in your mobile phone number.
Treatment, prices:
At the beginning of the treatment we will make a panoramic x-ray, which will be the base of the treatment plan, and the quotation made by the dentist.
Payment policy
Payment needs to be done after every dental intervention.

At the beginning of dental technology works 50% of the price should be paid in advance, and we will kindly ask you to pay the remaining part when you receive the final work

In case of implantation surgery, the prices of implants and the expenses related to the surgery should be paid.
Methods of payment:
Cash

Health fund card

Credit card

(please get information about the payment limits of your card before proceeding to payment

)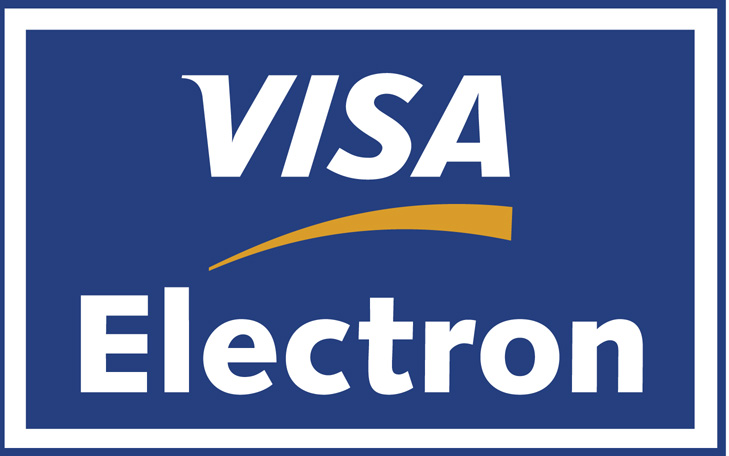 Your tooth has been removed, or underwent implantation? Please accept the following advices:
- Possible complications:
during few days after the surgery you can expect swelling and minimal pain around the surgical site.

Sometimes low-grade fever, mouth opening limitation, bleeding skin can occur.
- Advice forthe period of healing:
 
3- 4 hours after the treatment, until the torpidity disappears, consume only liquids

1-2 days after the treatment set aside from the consumption of caffeine, drinks and food containing milk.

Smoking and alcohol consumption should be avoided in order to prevent contamination of the lesion.

After the surgery it is recommended to retain oral hygiene, preferably with a soft toothbrush, brush your teeth several times a day.

It is recommended to use a mouth rinse

After surgery, as soon as possible start chilling your face.

Avoid the sucking of surgical site.

In the postoperative period, avoid heavy work until seams extraction, or rather during sleeping use a pillow that keeps yourhead high which

reatly facilitates the healing process.
- We will inform you about the date of seam extraction which will usually be made ​​within 7-10 days.
- Take the medications following thedentist instructions.
Angel Denti Art Clinic © 2014
---