---
In our clinic we use the best equipment and the most reliable facilities that meet modern criteria. To ensure your maximal comfort in our 3 exclusive rooms we use VITALI dental chairs.
Everydental office is equipped with multimedia devices, so you can relax during dental procedures and distract the thoughts that you are involved in a dental treatment. In the clinic can be found in an X-ray room, where for your maximal satisfaction a panoramic x-ray and oral X-ray are operating.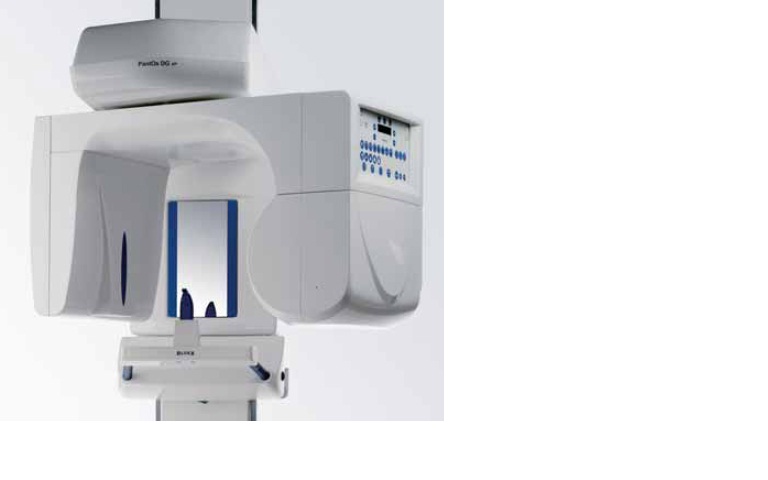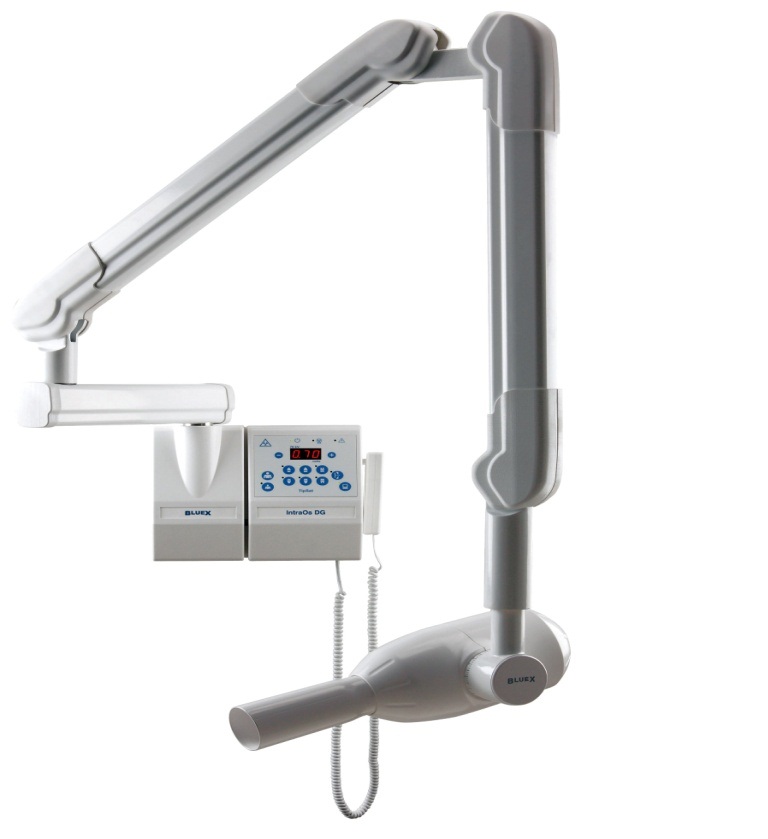 Before eachtreatment a panorama x-ray is required which informs us about the condition of your existing teeth, gums, jaw bone and the location of nerves and about any change in the sinuses.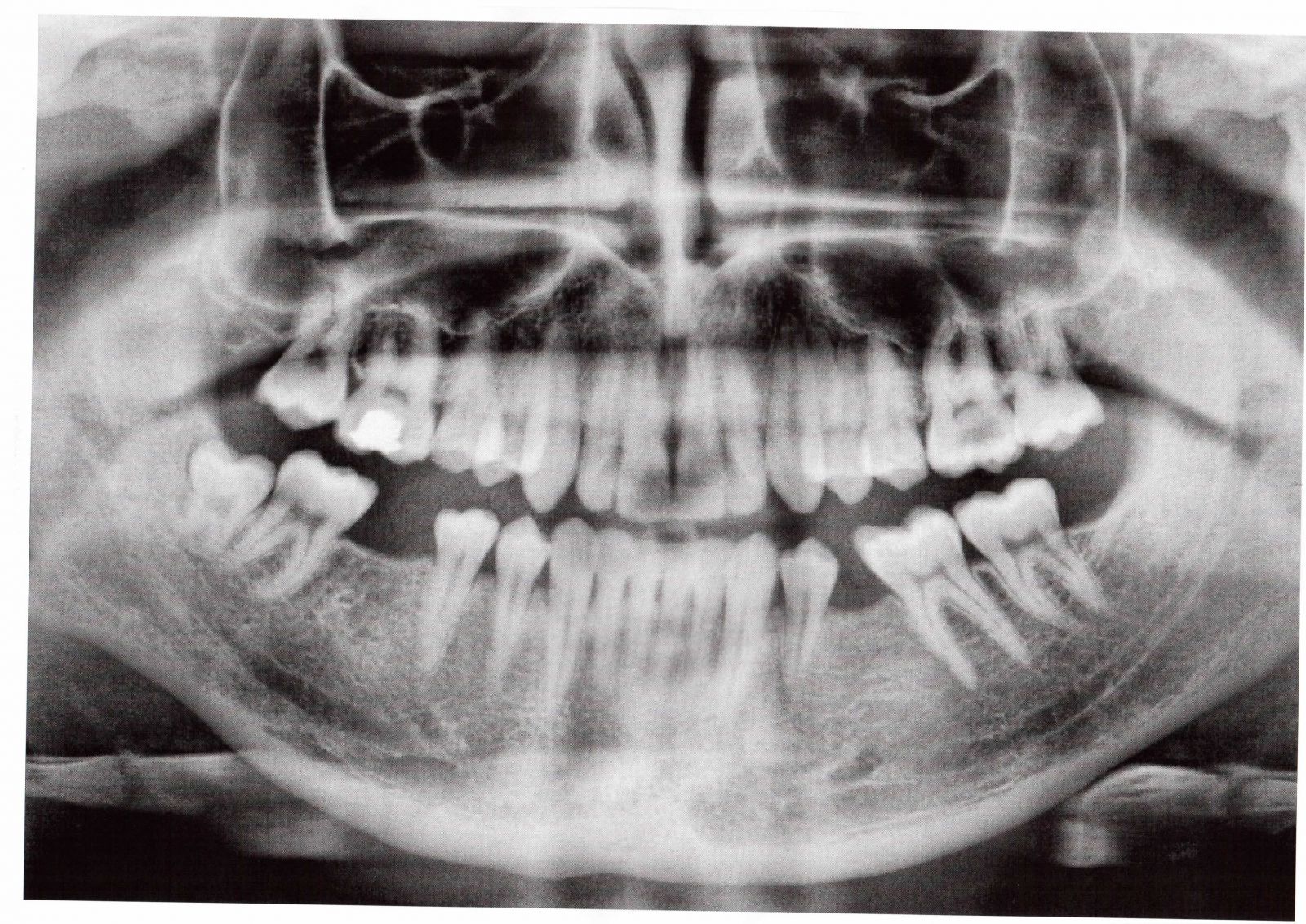 Our outstanding specialization is implantology. About bone locations we get the required information using x-rays. Based on the images we can decide if we need to do additional interventions, bone replacement, perhaps bone transplantation previously the implant insertion.
More information about the implantation can be found here.
In theAngeldentiart clinic we arenot only able to carry out painlessly the most difficult implantational tasks, but we regard as a task the patients complete dental care as well. The completed work evidently has a warranty, of which all details can be read in the patient information section.
Anydental intervention is made painlessly and professionally with highly qualified doctors and the latest techniques to suit your expectation, and your smile will always be perfect.
Angel Denti Art Clinic © 2013
---