Parking
Parkining the immediate vicinity of the clinic:
The clinic is situated in the centre of the downtown Győr, which is also excellent with respect to parking. Shorter paying parking periods are available in front of our Clinic, which you can find in the map below.
Free parking in the parking garage:
You can find a free parking garage only 3 minutes' walk from our Clinic.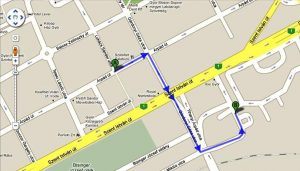 GPS data: Lukács Sándor street 19, Győr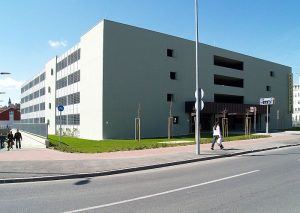 GPS data: Szent István road 10, Győr
RÉVAI PARKOLÓHÁZ (Révai Parking garage) with 220 parking spaces can be easily accessed by the help of road signs, and you can find additional information HERE.
Accessibility
The Clinic is situated in the heart of the city, so it can be easily found from every direction.
GPS data: Lukács Sándor street 19. Győr , Hungary
GPS coordinates: 47.686174,17.638925
Additional help can be requested at the following email address: info@angeldentalclinic.com.