In our clinic we use the best up-to-date equipment and the most reliable devices. To ensure your maximum comfort we use VITALI dental chairs in our 3 exclusive rooms.
Every dental chair is equipped with multimedia devices, so you can relax during dental procedures and distract the thoughts from the fact that you are involved in a dental treatment. In our Clinic you can find an X-ray room, where a panoramic X-ray and oral X-ray are operating for your maximum satisfaction.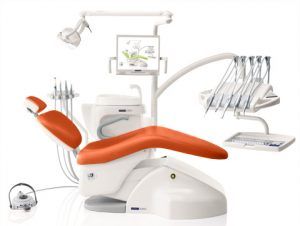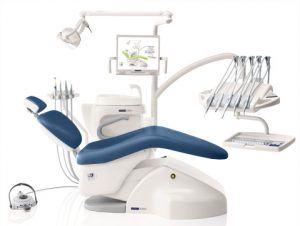 ---
Before each treatment a panorama x-ray is required which informs us about the condition of your existing teeth, gums, jawbone and the location of nerves as well as about any change in the sinuses.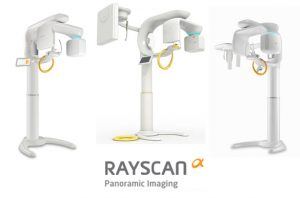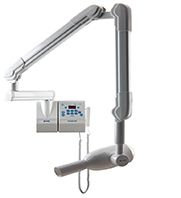 ---
Our outstanding specialization is implantology. We get the required information about bone location by using x-rays. Based on the images we can decide if we need to do any additional interventions, bone replacement, perhaps bone transplantation before implant insertion.
In Angeldentiart Clinic we are not only able to carry out painlessly the most difficult implantational tasks, but we would like to ensure our patients' complete dental care as well. We assume warranty for all the works completed by us; the warranty conditions are detailed in the patient information section.
---
Any dental intervention is performed painlessly and professionally by highly qualified doctors and by the help of the latest techniques to suit your expectation and your smile will always be perfect.